Host benefits:
Gain a useful project resource

See your own family through fresh eyes

Set an example for your Next Gens to conquer the world

Build a long-lasting connection with another business family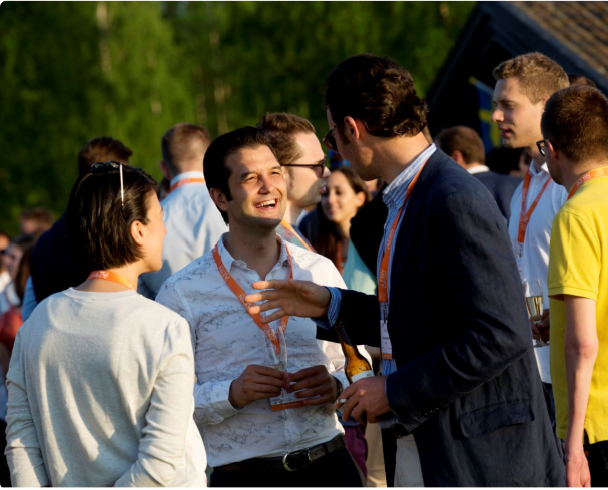 "It has been really amazing to gain perspectives from such a young woman on her own family, learn from her and see how they went until the 5th generation. We are only in our second generation!"
"My own children learned about all the good things that the family business can achieve… We were pleasantly surprised when our intern was able to get to the core of our business in a short period – and he helped us find some interesting future business partners whom we would not have found on our own."
Intern benefits:
Broaden your experience and build your business sense

Get out from your comfort zone and improve your family business knowledge

Gain valuable insights on what can be achieved in a like-minded family business

Build up your personal network and make new friends

Discover another culture from the inside!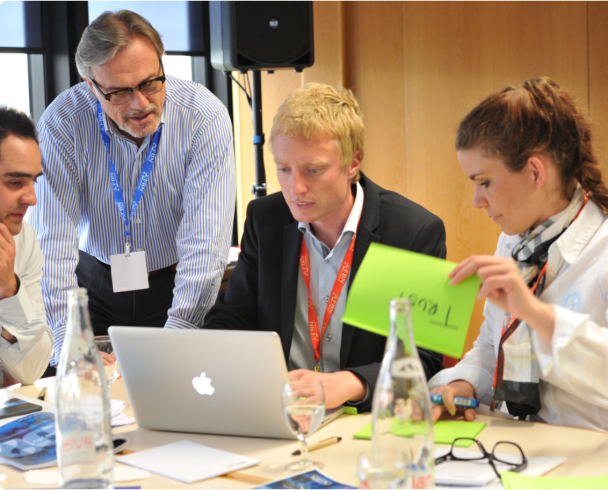 ""It is a wonderful opportunity and I would recommend it to anybody.
"Learn in a way you would not ordinarily Learn"
Would you like to learn
more about becoming a
host or an intern?
or contact us
internship@fbnxchange.org